News
On the 28th of September 2023, Iberostar signed an agreement with Redexis, an integral energy infrastructure company, by which they commit to reach a pioneering milestone in the world with the first installation of a green hydrogen fuel cell for cogeneration at the Iberostar Bahia de Palma hotel in Mallorca.
With an estimated annual consumption of 10 tons of hydrogen (H2), the fuel cell will produce enough energy to supply more than 70% of the hotel's thermal consumption and part of its electrical consumption, thus reducing dependence on other fossil fuels and reducing emissions. This technology will also allow the resort to consume part of its electrical energy directly from the fuel cell.
Fidel López Soria, CEO of Redexis, and Gloria Fluxá, Vice President & Chief Sustainability Officer of Iberostar Group, attended the signing of this agreement, which represents a pioneering use of fuel cells in the tertiary sector worldwide, and will serve as a pilot test for future uses of this type.
We are achieving an important milestone that brings advanced decarbonization solutions to a key sector – tourism. The Iberostar Group has shown that it is fully committed to sustainability through innovative solutions, in this case through renewable hydrogen for which Redexis is firmly committed. We believe that these alliances are essential to make decarbonization and real technological progress of new energy vectors a reality in the short term.

Fidel Lopez Soria, CEO of Redexis
Iberostar's sustainability strategy
This installation is aligned with the decarbonization strategy of Iberostar Group presented in 2022, which aims to achieve carbon neutrality in all its operations by 2030, 20 years ahead of the global target set by the industry.
In addition, all Iberostar hotels in Spain already consume electricity with a guarantee of renewable origin. This means that 100% of the electricity supply of the Bahia de Palma hotel complex is totally sustainable and does not emit any CO2 footprint.
This achievement illustrates our commitment to gradually extend the use of clean energy to all our hotels around the world and to lead the energy transition in the tourism sector. At Grupo Iberostar, we are moving forward to achieve carbon neutrality in our operations by 2030, as part of our commitment to promote a responsible tourism model.

Gloria Fluxá, Vice President & Chief Sustainability Officer of Iberostar Group
Green Hysland: building a H2 ecosystem in Mallorca
The initiative is part of the Green Hysland project, in which Redexis is building the first hydrogen pipeline in Spain through which 100% green hydrogen will be transported and in which it will carry out the first injection of green hydrogen into a natural gas distribution network in Spain.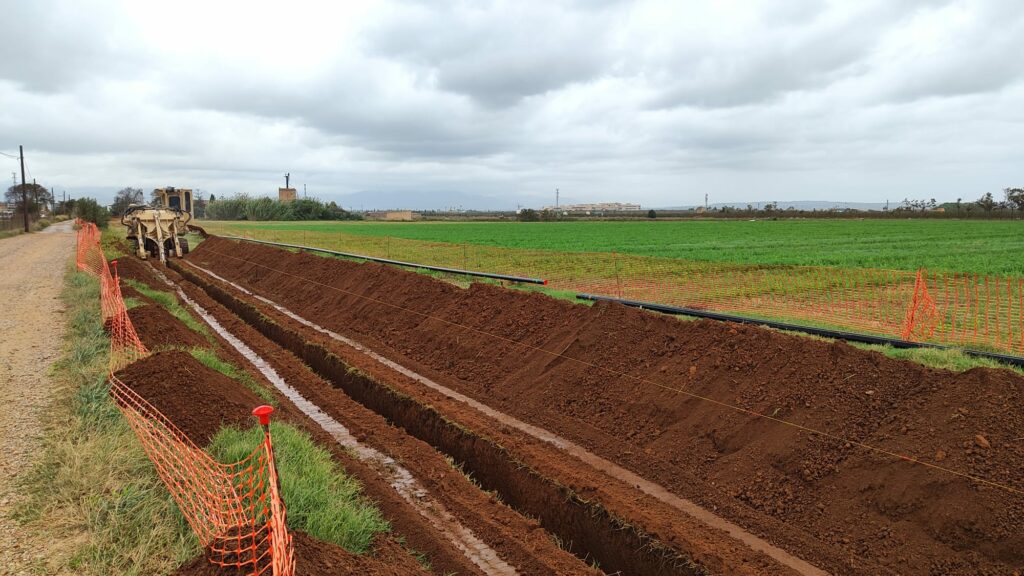 This European project is composed of more than 30 organizations, companies and technology centers. The European Union, through the Clean Hydrogen Partnership, has committed 10 million euros to support the deployment of the infrastructures needed to make Mallorca's renewable hydrogen ecosystem a reality in the period 2021-2025.
Green Hysland brings together all the core elements of the hydrogen value chain through production, transport and distribution infrastructure, and the end use of renewable hydrogen.