News
Malta, May 24, 2021 – The 13th of May Greening the Islands held a webinar to launch the 7th edition of the GTI Awards , the internationally recognized contest that gathers good practices and innovations on islands to give them public visibility globally and foster their replication. In fact, allowing good practices to be replicated on islands and remote locations is crucial to avoid common mistakes and accelerate their sustainable transition and is at the heart of the GTI Observatory's activity.
In occasion of the launch event of the GTI Awards 2021 , Greening the Islands and Green Destinations announced a new multi-feature partnership with the objective of supporting islands as sustainable tourism destinations. As a mutual engagement, Green Destinations joins the GTI Observatory Sustainable Tourism Working Group and GTI joins the International Jury of the GD Awards (Islands & Seaside category).
"Beyond improving the quality of life and air of the islanders, the sustainable transition of islands has a direct effect on the economy and employment, with particular reference to tourism", said Gianni Chianetta, GTI's Founder and Director. "As GTI, we believe this partnership is strategic because it helps us reinforce our action for the islands, that we already support through the Observatory and Index, by allowing them to also be certified as sustainable destinations."
"Islands have always been very important for us because of the authenticity of island tourism and the usual absence of mass tourism" said Albert Salman, founder and president of Green Destinations. "It is therefore a great pleasure to cooperate with GTI. By combining our approaches we can better support islands towards in a sustainable future. This also includes the exchange of good practices and the promotion of sustainable island tourism."
The program includes benefits for the winners of the GTI Awards as well as for all participant islands: GTI Awards winners (7 islands) will be rewarded with a fast-track to the GD Top 100 Destination Sustainability Stories competition, and special conditions will apply for all other participants. GTI will also launch the Top 10 Sustainable Tourism Island Destinations in cooperation with GD at the GTI e_Convention 2021 GTI e_Convention 2021 (19-20-21 October) and the results will be presented at the GTI e_Convention 2022.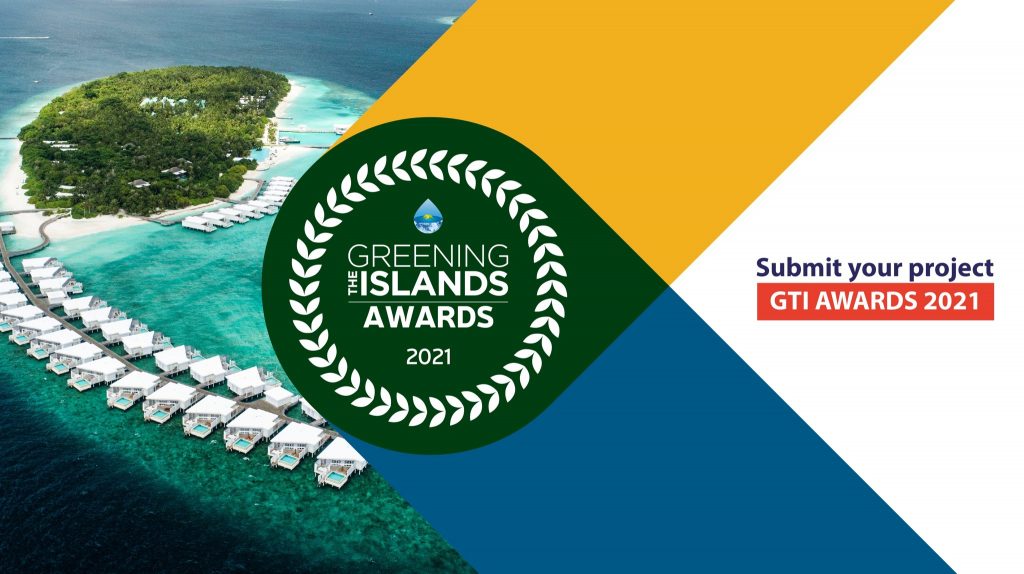 Note for the editors
Greening the Islands (GTI) is an innovative organization that supports self-sufficiency and sustainability of islands worldwide. GTI launched the GTI Observatory, a global initiative that aggregates key stakeholders to match island needs and innovative solutions in energy, water, mobility and environmental sectors. The GTI Observatory facilitates the development of shared strategies between governments and corporates.
Green Destinations is a non-profit foundation for sustainable destination development and recognition, leading a global Partnership of representatives, expert organisations and academic institutions.Press Contact: Greening the Islands | press@greeningtheislands.net  | secretariat@greeningtheislands.net
Source
http://www.greeningtheislands.net/index.php/2021/05/24/greening-the-islands-and-green-destinations-announce-a-new-partnership-to-support-islands-as-sustainable-tourism-destinations/